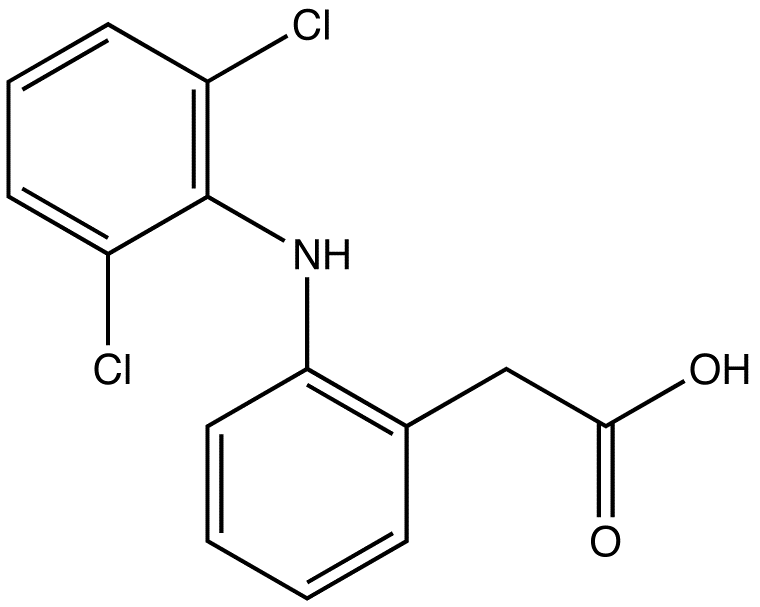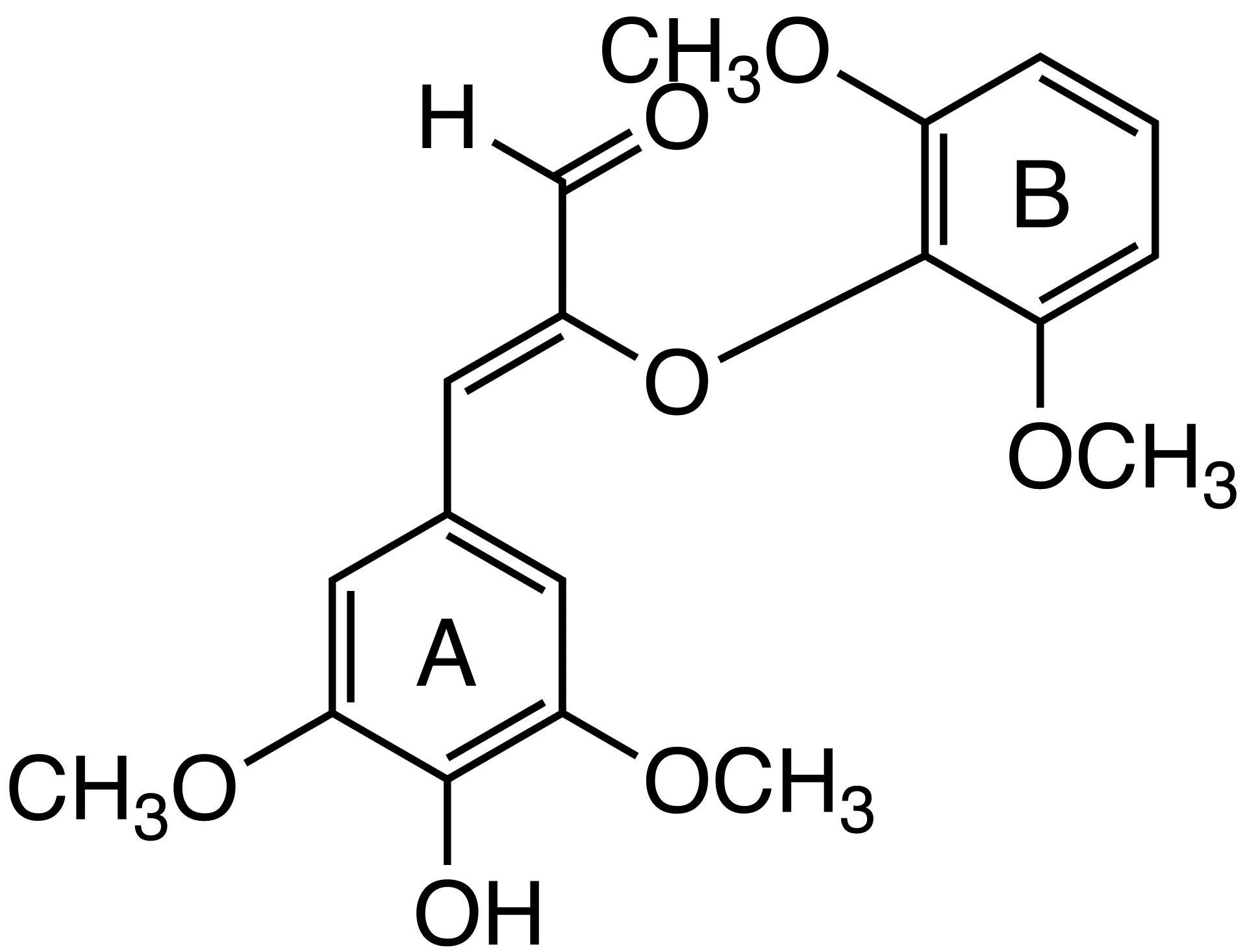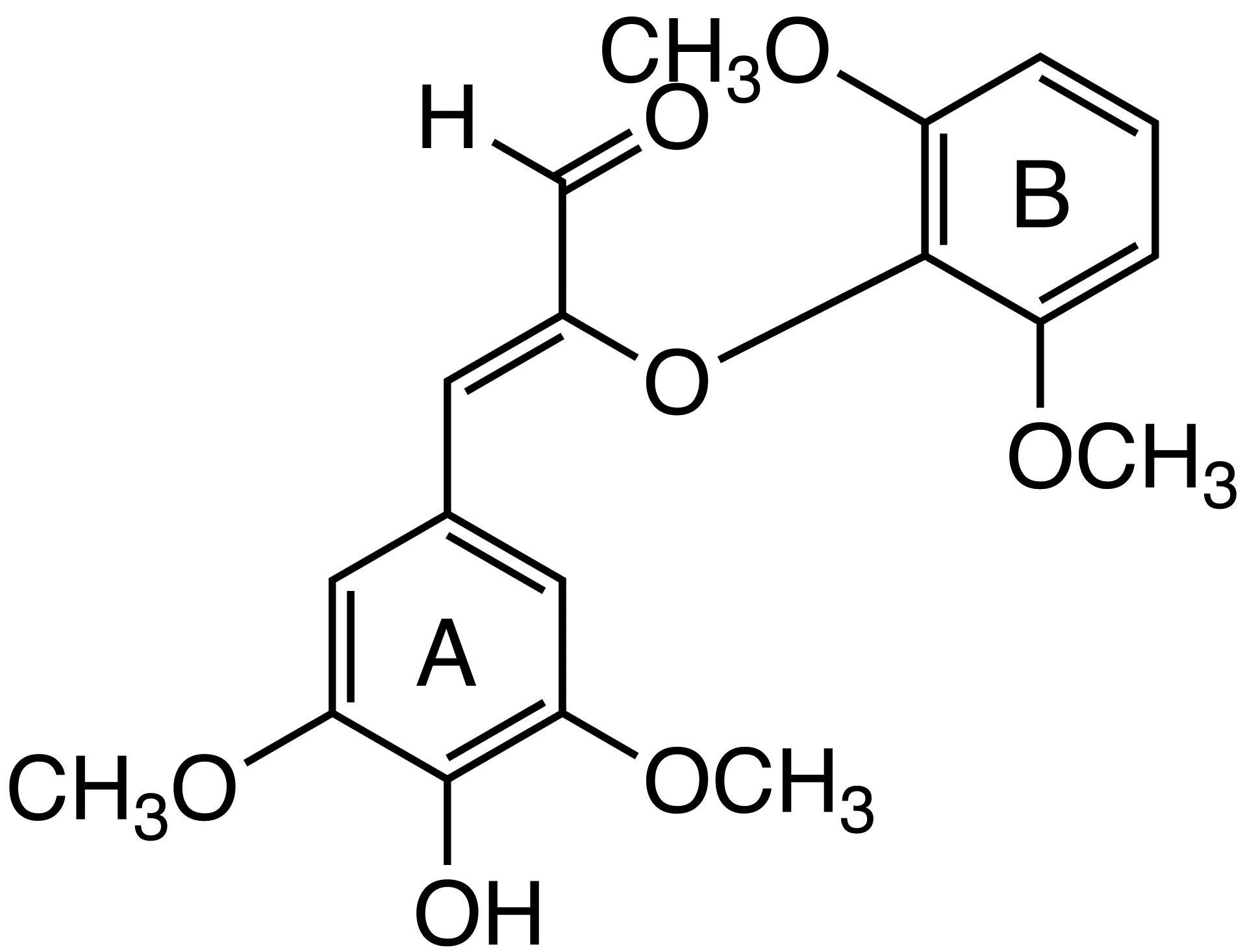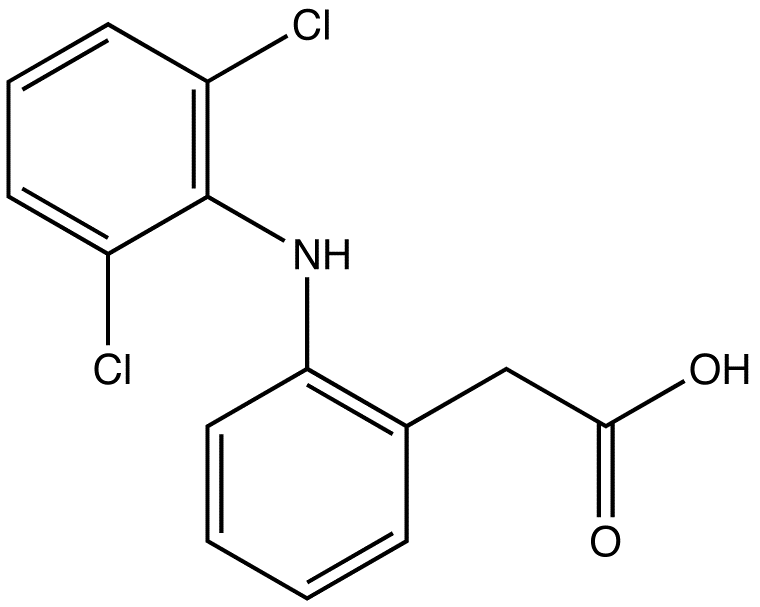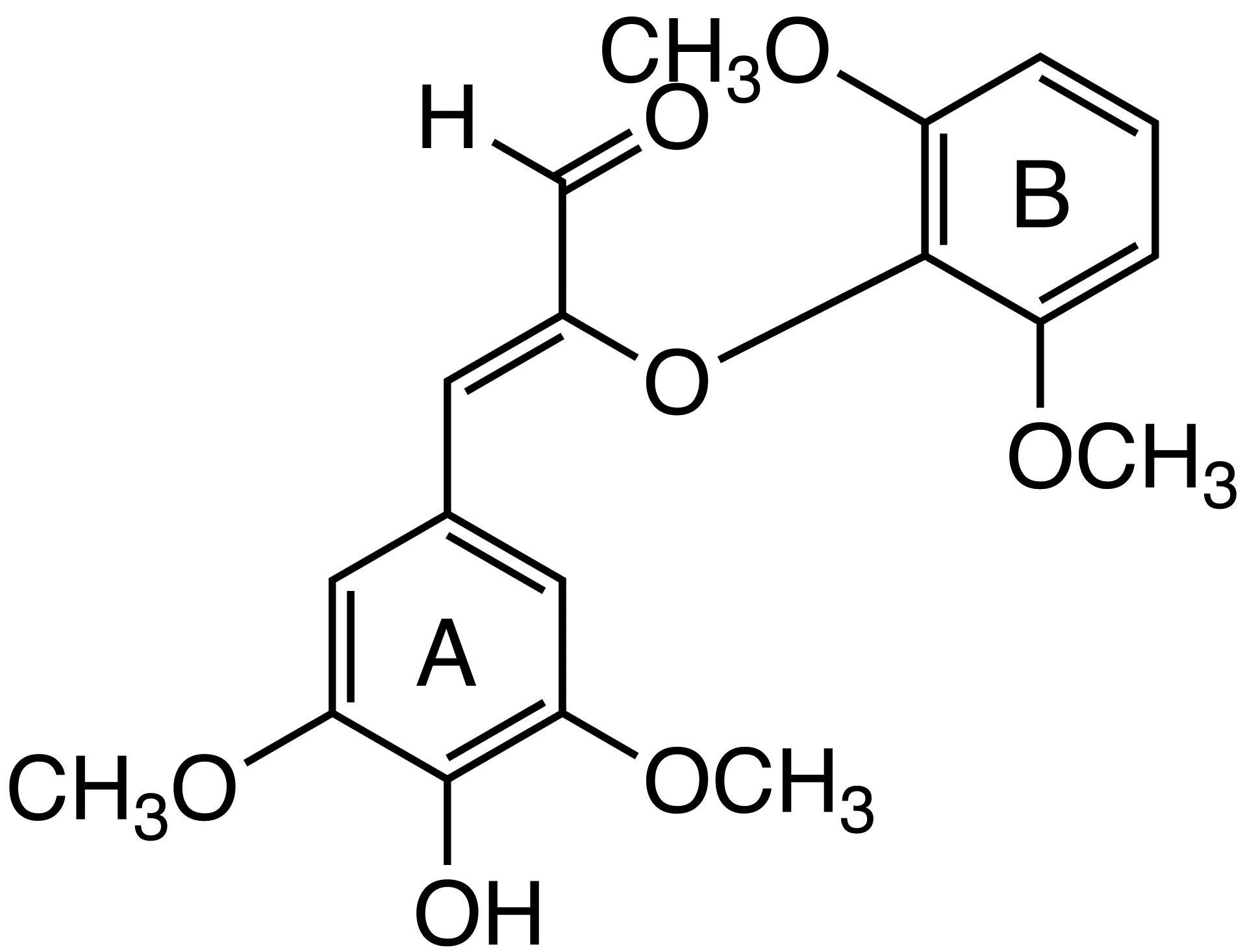 SCHALTBARE FOLIE - SCHALTBARES GLAS - SWITCHABLE FILM - SMART GLASS
Carefree in 4 steps
Configure dimensions online - Order - Install
The PDLC Shop is the world's hottest and most transparent search engine specializing in intelligent switchable films. PDLC: Polymer Dispersed Liquid Crystal. In colloquial language, it is called switchable film or switchable glass. Do you want switchable film, switchable glass or any other smart glass? PDLC Shop makes it possible for anyone to get international transparency easily and inexpensively. Our service provides you with the interface to the top rated manufacturers in the market and supports a quick and easy transaction. PDLC films are highly sought after and highly priced. We enable end-users to easily transact online without a long distribution chain at competitive prices. They save a lot of money by purchasing directly from reputable manufacturers on our website. HaHa Goup makes long-term contracts with major PDLC manufacturers in Germany, Netherlands, China, Japan, Taiwan, etc. An extended service is the installation service by a well trained team on site.
In addition, the PDLC store also offers an online installation service. Here, the store conducts video chat support by a trained staff.
PDLC Basic Seminar Level 1 PDLC Basisseminar Level 1
PDLC Professional Seminar Level 2 PDLC Profiseminar Level 2
Assembly Service Montage Service

Subscribe to our social networks.
Stay always up to date.
The PDLC Shop regularly raffles
Trainings
Samples for companies
discount vouchers
SWITCHABLE FILM - SWITCHABLE GLASS
UPDATE
We distribute OPAK, S-Foly, HaHa Film and SwitchView. OPAK, S-Foly, HaHa Film and SwitchView are high quality switchable films, intelligent plastic films that conduct electronic impulses. Switchable Film consists of a double-sided electrically conductive coated liquid crystal film laminated between two polyester films. This highly specialized film was developed for the production of switchable glass.
ALTERNATIVE TO SWITCHABLE GLASS
Switchable film can be applied individually to any glass. Switchable film is an alternative to switchable glass. It is suitable for retrofitting and is the solution for retrofitting switchable glass on existing objects. In this case, your glass is not replaced with switchable glass at great expense, but only foiled. After laying the electric wires, the circuits are installed. The switching is freely selectable between wall switch, remote control, touch and / or voice and other sensor technology.
See also
Switchable foil for balcony
Switchable foil for shower
Switchable foil for window
Switchable foil black

VARIOUS FUNCTIONS
OPAK Smart Glass switchable glass offers the end user a choice of privacy that creates transparency and an innovative solution with aesthetically pleasing results. Smart Glass switchable glass is based on the latest technology by passing tiny electric current through a specially programmed transformer. Multiple glass surfaces can be operated simultaneously with one or more transformers. Series or interval switching can be installed depending on the surface.
ADVANTAGES
Immediate and precise switching control
Improved ease of use and safety
Efficient use of space in building environments
Aesthetic appeal. Energy saving due to reduced A/C cooling
Low operating voltage
UV protection and stability (blocks over 99% harmful UV radiation)
Excellent contrast for rear projection purposes
Protection of people, viewing valuable objects
Exceptional optical quality and reliable technology;
Up to 5 years warranty options

CONTROL SYSTEMS
OPAK switchable glass panels can be used with various control systems: A simple manual ON / OFF wall switch, remote switches and sensors in home automation (integrated PDA control). Intensity controllers we use to control the transparency of the mirrors.
Craftsman Plus action: find a craftsman from your region
Visit our BLOG for more information